Laptop Dell M3800 with Windows 10
Dispatched within
24 hours
Availability
small quantity
Hurry up, there is already last piece of this product.
Number of people on the product page:
Description
IDEALNY LAPTOP DLA GRAFIKA, ARCHITEKTA, PROJEKTANTA
DELL Precision M3800
Procesor: Intel® Core™ i7-4712MQ do 3,3 GHz!
Pamięć ram: 16GB DDR3
Dysk twardy: 512GB SSD
Matryca: 15.6'' Full HD 1920x1080 IPS z funkcją DOTYKU!
Karta graficzna: NVIDIA Quadro K1100M 2GB GDDR5!
Porty: USB 3.0, mini DisplayPort, HDMI
System: Windows 10 Pro
Laptop w pełni sprawny technicznie. Przed wysyłką sprzęt jest testowany i przygotowany do pracy (wgrany jest system Windows wraz ze sterownikami).
Laptop biznesowy Dell Precision M3800
Laptop Dell Precision M3800 znakomicie spisuje się zarówno w biurze, jak i poza nim. W cienkiej, choć trwałej konstrukcji zamknięte zostały starannie dobrane podzespoły gwarantujące wydajność klasy biznesowej. Pracuj wygodniej, szybciej i bez zakłóceń. Postaw na efektywność, postaw na Dell Precision M3800.
Procesor Intel Core i7 czwartej generacji
Najwyższa wydajność do obsługi najbardziej wymagających zadań dzięki procesorowi Intel Core i7 czwartej generacji. Wszystkie najbardziej wymagające zadania – obsługa grafiki HD i 3D, wielozadaniowość i multimedia – są przetwarzane przez procesory Intel Core i7 czwartej generacji w sposób, który zauważysz i poczujesz. Za automatyczne przyśpieszanie pracy procesora w razie potrzeby odpowiada technologia Intel Turbo Boost 2.0.
Dysk SSD
Nowoczesny, szybki i niezawodny dysk SSD doda Twojemu urządzeniu kolejny atut. Jeśli cenisz błyskawiczne działanie, wymagające gry komputerowe, pracę na wielu plikach i programach – dysk SSD sprawdzi się niezawodnie. Laptopy z dyskiem SSD pracują ciszej, a Twoje dane są jeszcze lepiej chronione – nośnik jest odporny na uszkodzenia mechaniczne i energooszczędny, co przekłada się na długość pracy Twojego laptopa na baterii.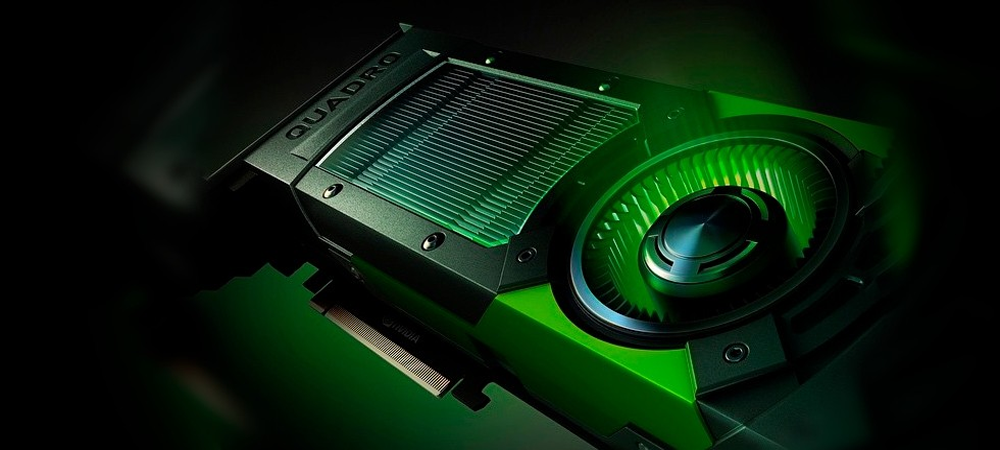 NVIDIA Quadro K1100M
Pod kryptonimem NVIDIA Quadro kryje się ogromna moc obliczeniowa, wsparta dużą liczbą pamięci VRAM i nowoczesnymi technologiami GPU. Olbrzymia wydajność zapewnia swobodę tworzenia innowacyjnych, śmiałych projektów w oparciu o profesjonalne aplikacje. Ten zaawansowany układ graficzny doskonale radzi sobie z obsługą złożonych wizualizacji architektonicznych oraz grafiką 3D.
Porty i złącza
L: 1. Gniazdo zasilania | 2. HDMI | 3. Mini DisplayPort | 4. USB 3.0 | 5. Audio | 6. Przycisk statusu baterii | 7. Kontrolka stanu naładowania akumulatora
P: 1. Czytnik kart pamięci | 2. USB 3.0 | 3. USB 2.0 | 4. Blokada Kensingtona
DANE TECHNICZNE
Procesor: Intel® Core™ i7-4712MQ (2.3GHz)

4 rdzenie, 8 wątków do 3.3GHz

6M Cache, 2.3GHz, do 3.3GHz (w trybie turboboost)
Matryca: 15,6'' Full HD 1920x1080 IPS z funkcją dotyku! - błyszcząca matryca o podwyższonej rozdzielczości oraz świetnymi kątami widzenia!
Kontroler graficzny: Dedykowana, profesjonalna karta NVIDIA Quadro K1100M 2GB GDDR5!
Pamięć RAM: 16GB - bardzo szybka pamięć DDR3
Dysk twardy: Bardzo szybki dysk SSD 512GB mSATA
Dźwięk: Zintegrowany układ Intel
Karta sieciowa: Zintegrowany układ Intel
Komunikacja bezprzewodowa: WiFi; Bluetooth
Porty: HDMI ; mini DisplayPort ; 2x USB 3.0 ; Audio ; USB 2.0
Wprowadzanie danych: Touchpad; Podświetlana klawiatura w polskim układzie! (uzyskanym za pomocą naklejek spolszczających)
Dodatki: Kamera internetowa
System: Windows 10 Pro (COA) - system zainstalowany na dysku + licencja! - (wykonany został update z Windows 8.1 Pro do Windows 10 Pro)

Na dokumencie zakupu widnieje wpis, że komputer sprzedawany jest z systemem!

Klasa B+

Sprzedawany przez nas sprzęt jest produktem używanym, poleasingowym. Towar został sprawdzony przez profesjonalny serwis, co daje nam gwarancje 100% sprawności technicznej. Laptop jest przygotowany pod klienta, instalowany jest oryginalny system Windows, wgrywane najnowsze sterowniki.  Klasę produktu oceniamy na B+, czyli sprzęt, który posiada niewielkie ślady użytkowania, typu drobne ryski czy przetarcia. Ekran w dobrym stanie, posiada kilka badpixeli oraz lekkie przejaśnienia, nie przeszkadzające jednak w codziennym użytkowaniu laptopa.
Wymiary, waga i pochodzenie
Rozmiar (wysokość x szerokość x głębokość): 18 x 316 x 227 mm
Pochodzenie: Magazyn Outletowy Dell
Gwarancja - 12 miesięcy (realizowana w naszym serwisie).
Product reviews (0)